Welcome to Thomas Insights — every day, we publish the latest news and analysis to keep our readers up to date on what's happening in industry. Sign up here to get the day's top stories delivered straight to your inbox.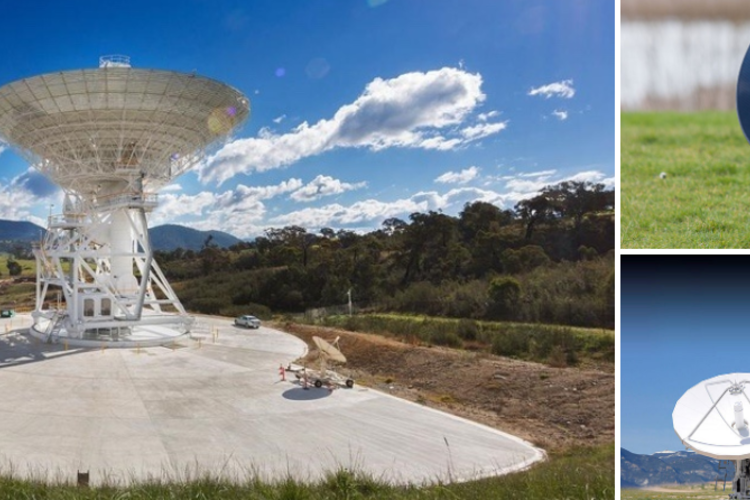 A Southern California electronics manufacturer this week announced an agreement to acquire the antenna business of defense contractor General Dynamics.
Communications & Power Industries (CPI), which produces components primarily used in commercial and military communications, expects to add SATCOM Technologies by the end of the year if the deal is approved.
SATCOM, which operates facilities in North Carolina, Pennsylvania, and Texas, designs, manufactures, and installs antenna systems for satellite communications in the defense, commercial, and scientific segments. SATCOM also makes radio frequency products and electronics.
CPI officials said the deal would bolster its ability to serve everything from small terminals to large, complex antenna systems.
"Acquiring SATCOM Technologies enables us to provide CPI's customers with a wide range of complementary products, capabilities, and resources to support this dynamic and growing market," CPI President and CEO Bob Fickett said in the announcement.
General Dynamics officials reportedly said divesting the antenna business would better align its operations with "our defense market core."
Terms of the deal were not disclosed.
Image Credit: Courtesy of General Dynamics
Related