Super 78, the global attractions design and production studio and creators of the real-time animation system Geppetto, has announced that Reef Rescue has been renewed for a second year at Moody Gardens in Galveston, Texas.
Super 78 is pleased to announce that Reef Rescue, the world's first high capacity virtual reality (HCVR) experience, has been renewed for a second year at Moody Gardens in Galveston, Texas. Visitors to the popular destination have been enjoying the attraction since it was first opened in the Spring and the operator has now renewed the licence for another year.
This unique immersive 360° experience is both fun and educational, as it takes up to 16 visitors on a virtual dive, where they learn about reef conservation through the format of a game. It has proved so popular that Moody Gardens has renewed its license for the turnkey HCVR attraction for a further 12 months.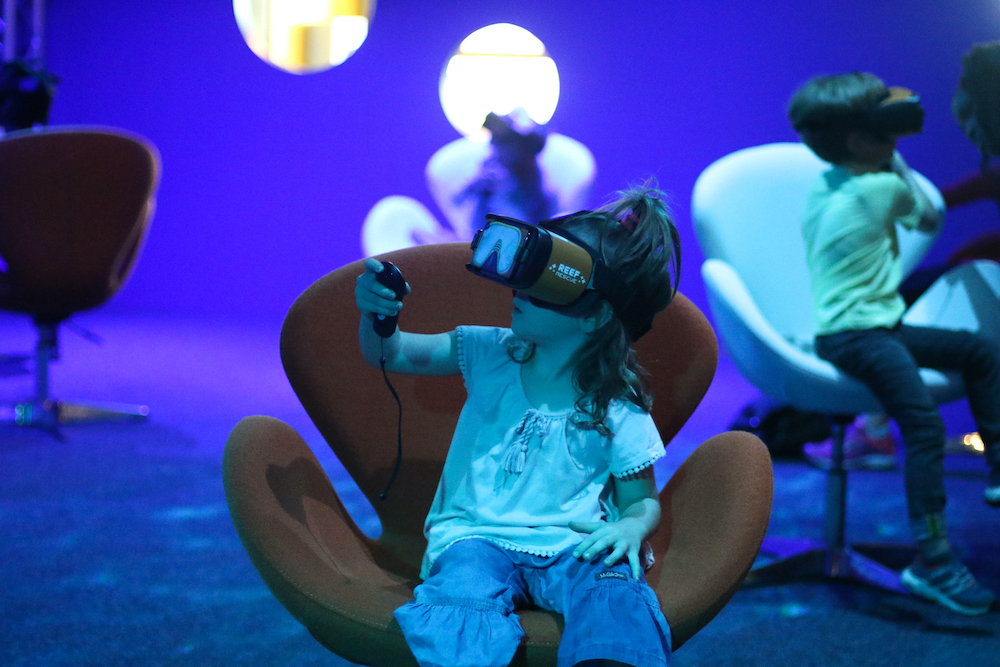 Virtual dive
Visitors to the attraction remotely pilot their own R.O.V.E.R. (Remotely Operated Vehicles for Exploring Reefs). During the journey to a stunning coral reef, they are given a mission help restore coral and help the marine animals that call it home. They can clean the water, plant new coral and feed the fish.
"Reef Rescue has been an ideal fit for Moody Gardens as it fits right in with our mission of education and conservation, as well as recreation," says John Zendt, President and CEO of Moody Gardens, who added the virtual reality experience allows guests to take away a greater understanding of how remarkable corals are and the larger role the reefs play in the marine ecosystem, the planet and our individual lives.
"Moody Gardens continues to be wonderful partners for Super 78. We have worked together for several years, including our collaboration on the SpongeBob SubPants Adventure, powered by Geppetto, the studio's proprietary real-time animation system," says Brent Young, the company's President and Creative Director.
"The SpongeBob attraction and Geppetto were both honoured with Thea Awards, the themed entertainment industry's highest recognition," adds Dina Benadon, Super 78's CEO and Executive Producer.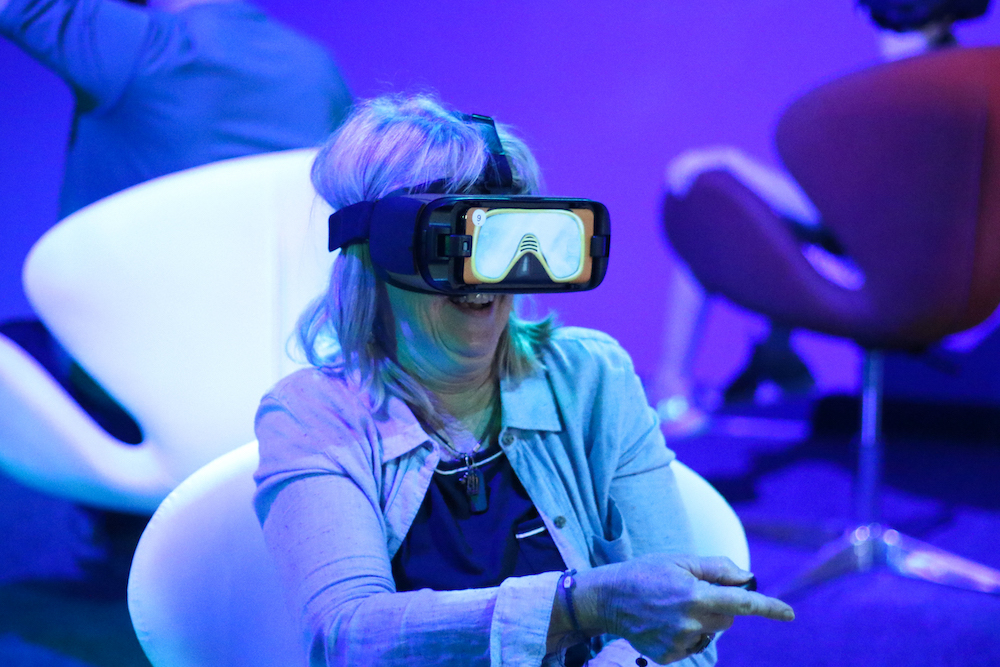 20,000 Leagues Under the Sea
The studio will also be debuting the all-new 20,000 Leagues Under the Sea: An Interactive Adventure later this month. This features the upgraded Geppetto 2020.
"Moody Gardens is an ideal location for Reef Rescue," says Young. "Unique in America, Moody Gardens has a specific mandate to educate as well as entertain, which fits Reef Rescue's mission perfectly. We are excited to begin licensing Reef Rescue to locations around the world at this year's IAAPA Expo in Orlando."
"Reef Rescue is a great example of how locations can feature VR-based attractions and still get through-put from 16 stations that all work simultaneously," says Benadon.
Earlier this year, Super 78 announced a partnership with Microsoft Surface Studio, which powers Geppetto, the real-time animation system.