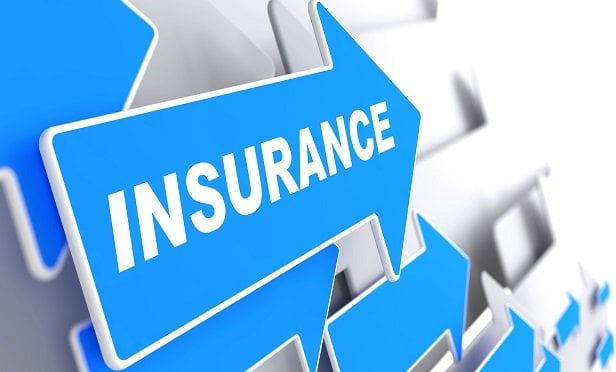 Insurity has acquired Florida-based software provider Epic-Premier Insurance Solutions.  Insurity says the strategic acquisition will enhance the company's existing digital platform and cloud services, in an effort to help P&C professionals streamline their business operations qne increase automation of standard and specialty insurance lines. The company says the solution can also be leveraged by carriers and brokers who currently manage MGA networks or who wish to create MGA networks to broaden their market reach.
EXL has been named as an Outstanding Partner of the Year for 2019. EXL won in the Service category for improving Aflac's ability to provide quick resolution to its end customers.EXL partnered with Aflac to exceed the targeted annual premium volume in managing year-end work.
Travelers Companies raised over $1.6 million for more than 100 charitable organizations at its 2020 Travelers Championship. Since Travelers became title sponsor in 2007, the event has generated more than $20 million for more than 750 charities across the region. In addition to many of the tournament's regular charitable partners, this year's recipients will include 4-CT, an independent nonprofit that funds statewide COVID-19 relief efforts. The Travelers Championship is also working with the Hartford Foundation for Public Giving on a program that will foster positive relationships between police officers and the communities they serve.
Cambridge Mobile Telematics launched "Personal Loss Control: How Telematics is Reducing Losses", a Continuing Education course that gives insurance agents the opportunity to earn hours toward their license renewal through the familiarization of telematics and its benefits. The course will provide one to three credit hours towards license renewal upon completion, depending on the state where the agent holds their license. The course has been accepted in 48 states and Washington D.C. and is pending approval in Massachusetts and Hawaii.
Hi Marley has closed an $8 million A1 round, bringing its total financing to $18.6 Million. The new funding was led by True Ventures and Underscore VC, along with Bain Capital Ventures and Greenspring Associates. The round will be used for building upon Hi Marley's insurance-focused conversational messaging product and increasing customer engagement.
HSB joined Premier Guarantee's panel of insurers to provide Latent Defects and Machinery Inherent Defects Insurance to their customers. Specializing in construction and equipment breakdown covers in the U.K. and Ireland, HSB is known and respected within the industry for its product innovations such as Machinery Inherent Defects insurance, which protects any mechanical and electrical services equipment against the risk of equipment damage from an inherent fault.
CFC has added to its transaction liability products suite with the launch of a new solution for private equity firms and businesses. The solution aims to speed up the process for organizations pursuing a portfolio of add-on acquisitions for existing or newly acquired platform companies. CFC identified that smaller transactions, such as portfolio add-ons, were going uninsured and developed its portfolio solution to expand the market of insurable risks. CFC says its new solution can be structured to work on the smallest of add-on acquisitions, with no minimum premium needing to be purchased and no minimum transaction size.
National Association of Mutual Insurance Companies (NAMIC) presented the Award in Innovation at its virtual 2020 Management Conference to Mutual Assurance Society of Virginia. Mutual Assurance Society received the overall award for its innovative solution in helping prevent insureds from experiencing water damage and leaks in their homes by utilizing smart home technology. Mutual Assurance Society began this project to reduce preventable water damage by securing the most effective leak detection system on the market. During the company's pilot program, homes with the Flo By Moen Smart Water Shutoff system had a 72 percent decrease in the severity of claims while the claim severity in homes without the device remained constant.
IMA Foundation made donations totaling over $100,000 in response to the growing impact of COVID-19 on communities where IMA Financial Group's teamwork and live. Donation amounts were based on the need of each community and will support ongoing pandemic relief efforts. Grants given to each city go as follows; Dallas: $30,000; Denver: $20,000; Wichita: $17,500; Pittsburgh: $15,000; Kansas City: $10,000; Mount Pleasant: $10,000; Fort Collins: $2,500.