LOUISVILLE, Ky. (WDRB) — From virtual learning to working from home, it's nearly impossible to live without the internet during a pandemic — yet many homes still don't have connection.
To address the issue, Oldham County plans to build a new countywide internet network, which will give potentially thousands of households better Wi-Fi access.
Creating new infrastructure with power lines, wireless and fiber, the project could cost up to $40 million.
County officials want all households to take a survey to know which areas need help.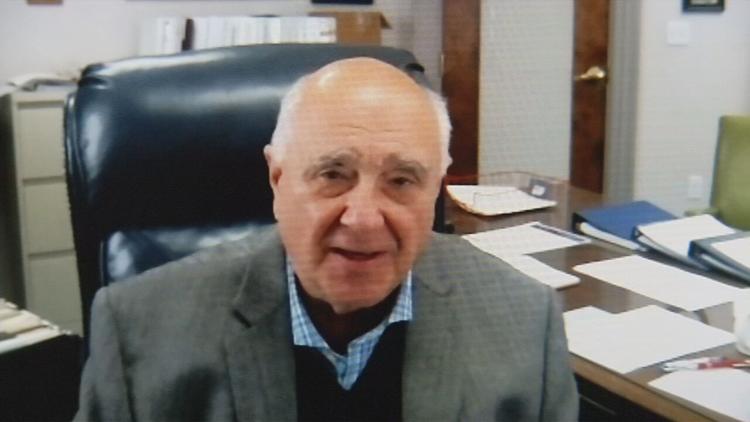 "We want this open access network to be available to everyone in Oldham County," Judge Executive David Voegele said. 
Those who live in Mayfield Farms said they sometimes have to leave the neighborhood if they want to go online.
"Since the pandemic and everything becoming online, it's gotten really bad because we're online all the time," said Lainey Thomas, a senior at Oldham County High School. "I can't do the majority of my schoolwork because the Wi-Fi is so bad that it doesn't load … . We'll have to go and drive to the McDonald's parking lot and do it there."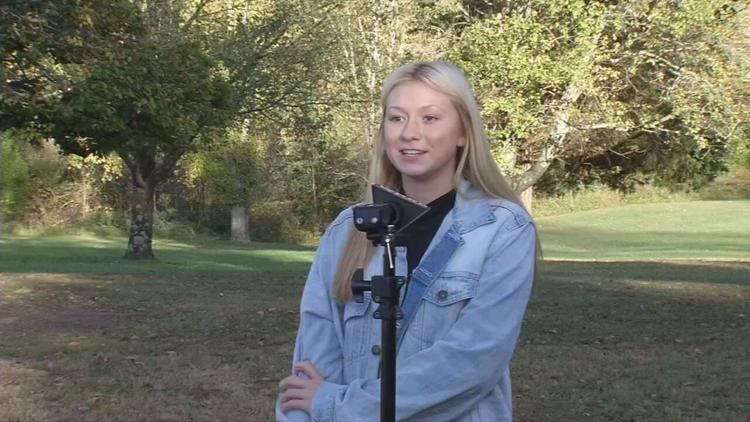 Voegele said some areas of the county have good service, while in other areas the service is poor to nonexistent.
"I hear from people who say their neighborhood gets service but they can't get any (at their home)," Voegele said. "Or, if they're offered service, it's to the end of the driveway, and to get down the rest of the way it'll cost several thousand dollars."
As even more of the world moves online, the county hopes to connect all homes within the next few years.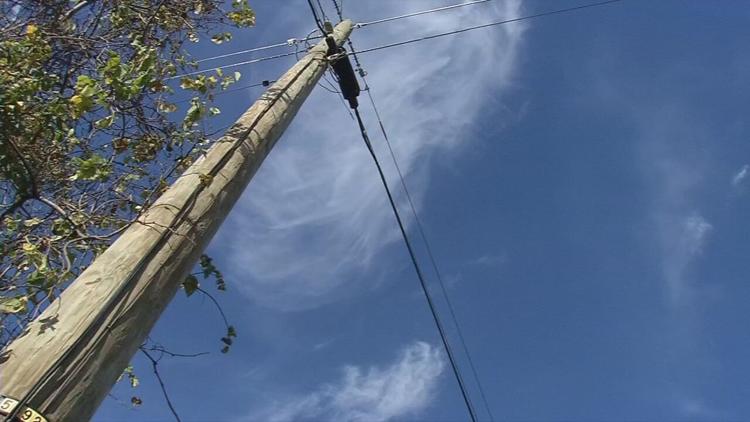 "Broadband service will be critical in the future for education, telemedicine, communicating with other people," Voegele said. "Plus smart home technology like your refrigerator, lights, security system and other things that will be coming up."
To take the Oldham County Fiscal Court's internet access survey, click here.
Copyright 2020 WDRB Media All Rights Reserved.