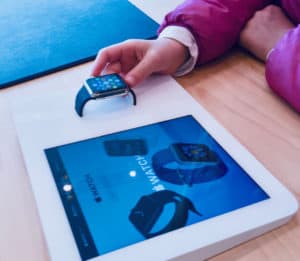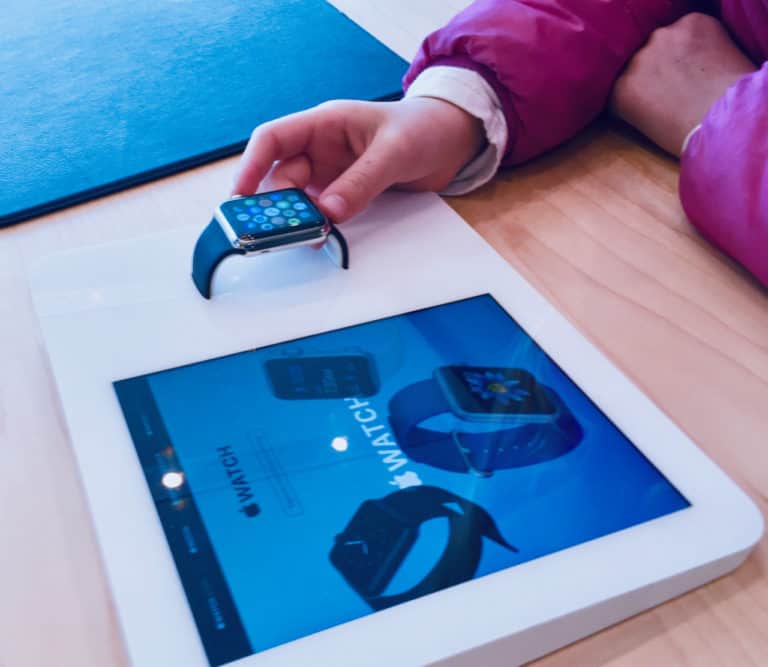 Apple (NASDAQ:AAPL) is well-known for playing a key role in the global commercial market – especially when providing the latest mobile technology. The tech giant seems to be diversifying part of its business model by branching out into the banking sector – which could potentially streamline certain digital financial services.
Apple (like Google in some ways) is beginning to transition into providing new services that are not solely focused on networking or other connectivity solutions. For example, we've seen developments involving biometric verification, smart home technology, and various other solutions that we may use on a daily basis.
In 2020, Apple acquired a new company in order to develop the digital payments aspect of its products and services suite. Mobeewave was launched to carry out seamless digital transactions. This new service makes it easier for iPhone users to perform mobile payments and tap card transfers.
Publicly traded firms like Apple may also be focusing on building more trust among their shareholders and the introduction of these new Fintech services may help with further gaining their confidence while increasing revenue as well.
Apple has continued to attract investors' interest by introducing new features like banking solutions, even during the COVID-19 pandemic. This has helped the company with expanding its business into the Fintech sector.
As first reported by ilounge, Apple will be providing several new services in 2021. They include connected wearables, enhanced cybersecurity, no-touch or seamless contactless payments, greater compatibility along with external banking and lending solutions, and blockchain / cryptocurrency support.
Consumers are increasingly using Fintech services, especially after the Coronavirus outbreak, to conduct online transactions. The pandemic accelerated the shift towards all-digital platforms, and this has led to the increased adoption of Fintech solutions.
Mobile payments and alternative banking platforms have become increasingly popular in a post COVID world. The Apple Card has also become more widely-adopted as significantly more consumers begin using these services to make money transfers, while also exploring innovative investment apps.
Because of these changes in consumer behavior, we're quite likely to see people using the Apple Card a lot more than before during 2021.
As reported in December 2020, money management app Yolt will be allowing debit card holding customers to make digital payments via Apple Pay.
Indian consumer lending Fintech ZestMoney also announced last year that it would be offering affordable payment options to consumers buying Apple products.
While these are all positive developments, Apple has also expressed concerns about new EU legislation requiring it to open up its Apple Pay technology to third-parties. The tech giant claims that this would compromise security.